Small Business Support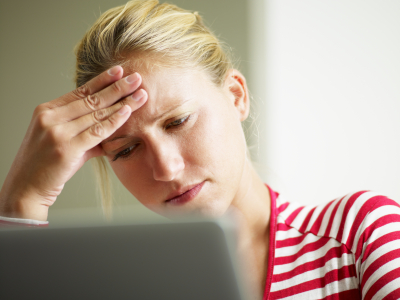 Although most of our clients are small business owners with less than 50 employees, we have worked with international companies that have mission-critical business processes distributed across multiple plants and facilities. This gives us experience that also benefits our smaller customers—experience they don't normally get with an affordable IT consultant.
Network Security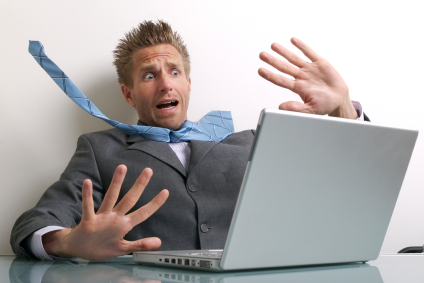 You hear about information security on TV and just about everywhere you go, but you're worried that your business just can't afford it. Blizzard Computers consulting and support can provide your small business with firewall installation, configuration and support as well as monitoring at affordable prices.
Our experience with virtual private networks (VPN), content filtering, and intrusion prevention for bigger business will greatly benefit our smaller customers. We work with you to provide solutions within your budget. We also offer these services to limit your risk:
Computer Activity Monitoring
Endpoint Antivirus and Malware Protection
Security Appliance with Intrusion Prevention
Network Performance Monitoring
Email Scanning (Inbound and Outbound)
Enterprise Email Service
Do you need a better email solution? Do you want a managed email solution where you can simply call or email support, tell them your problem, and it just gets resolved? That's what you get with Blizzard Digital managed email service. Not only will you get fast response time, you get proactive email filter configuration for your specific business, not just one size fits all.
Windows Server Administration
Need help managing your Windows Domain? Blizzard is here to help! You know some of your PC related support could be reduced by taking advantage of group policy, folder redirection, DNS and DHCP configuration but you just don't know how to take advantage of the technology. Many small business owners find themselves at that point where it's a little too early for IT staff, but they are very busy and growing too fast to be running the business like a home office. That's where Blizzard Computers comes in. We can remotely manage your servers and network and make you feel like you have your own IT staff.
Backup Support and Data Recovery
Who is watching your backups? Do you know if they are failing or will you find out when you need a valid backup? Blizzard can install, configure, and monitor your Windows Server backups so you can be prepared for recovery if needed. That's the way we like to see customers handle this critical business process. But just in case, we have partnered with one of the best HDD recovery shops in north GA.